Fig for iOS
Contribution
I co-founded Fig in 2017 and have contributed Creative Direction, Art Direction, Graphic Design, Filter Development, UI/UX, Branding, Web Design, HTML/CSS, Social Media and Marketing for all versions.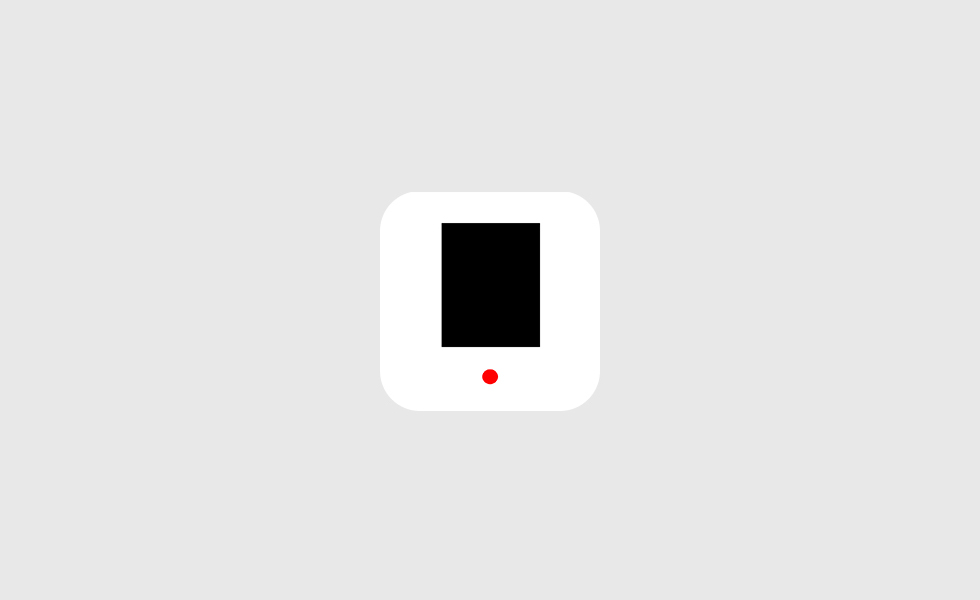 Fig for iOS
Fig is a powerful tool for collecting and combining audible and visual experiences. We like to think of a fig. as the opposite of a .gif
UX/UI
The Fig UI is extremely lean; incorporating all functions into one screen without becoming complicated or confusing.
Retake
A key function is the ability to either "Retake" your photo or rerecord the audio without destorying the other.
Website
Single page Website Design, HTML/CSS, Hosting & Domain Managemnt.
For a full list of features please visit the AppStore:
Download Fig on the iOS AppStore
Examples
Please see these examples from our Instagram; make sure your volume is up.