DRZDWSK 2018
Contribution
Photographs, Website design, Online Shop, Domain Management and Hosting.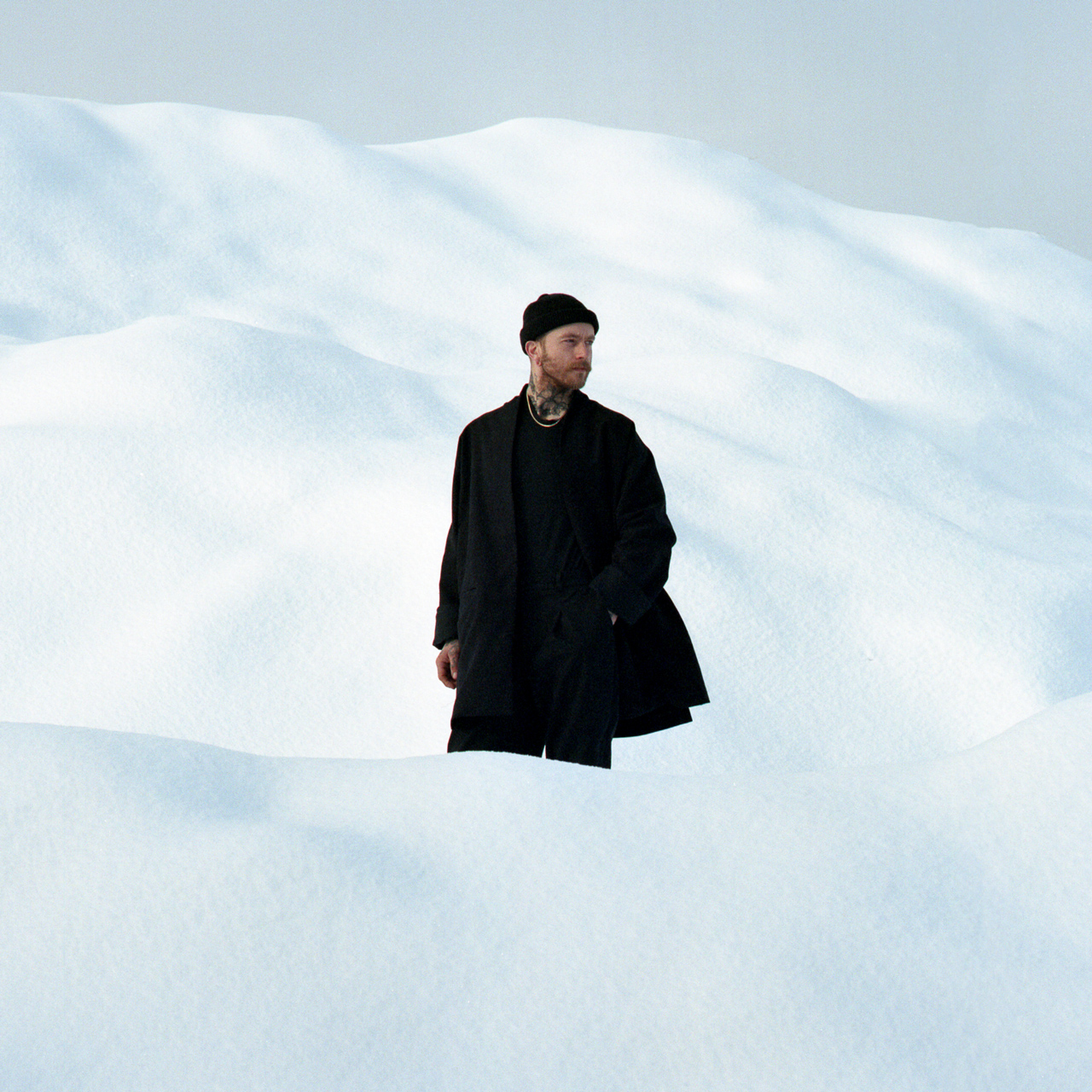 Photographs shot on Hasselblad 501CM medium format camera; film processed at The Lab in Vancouver and negatives scanned myself.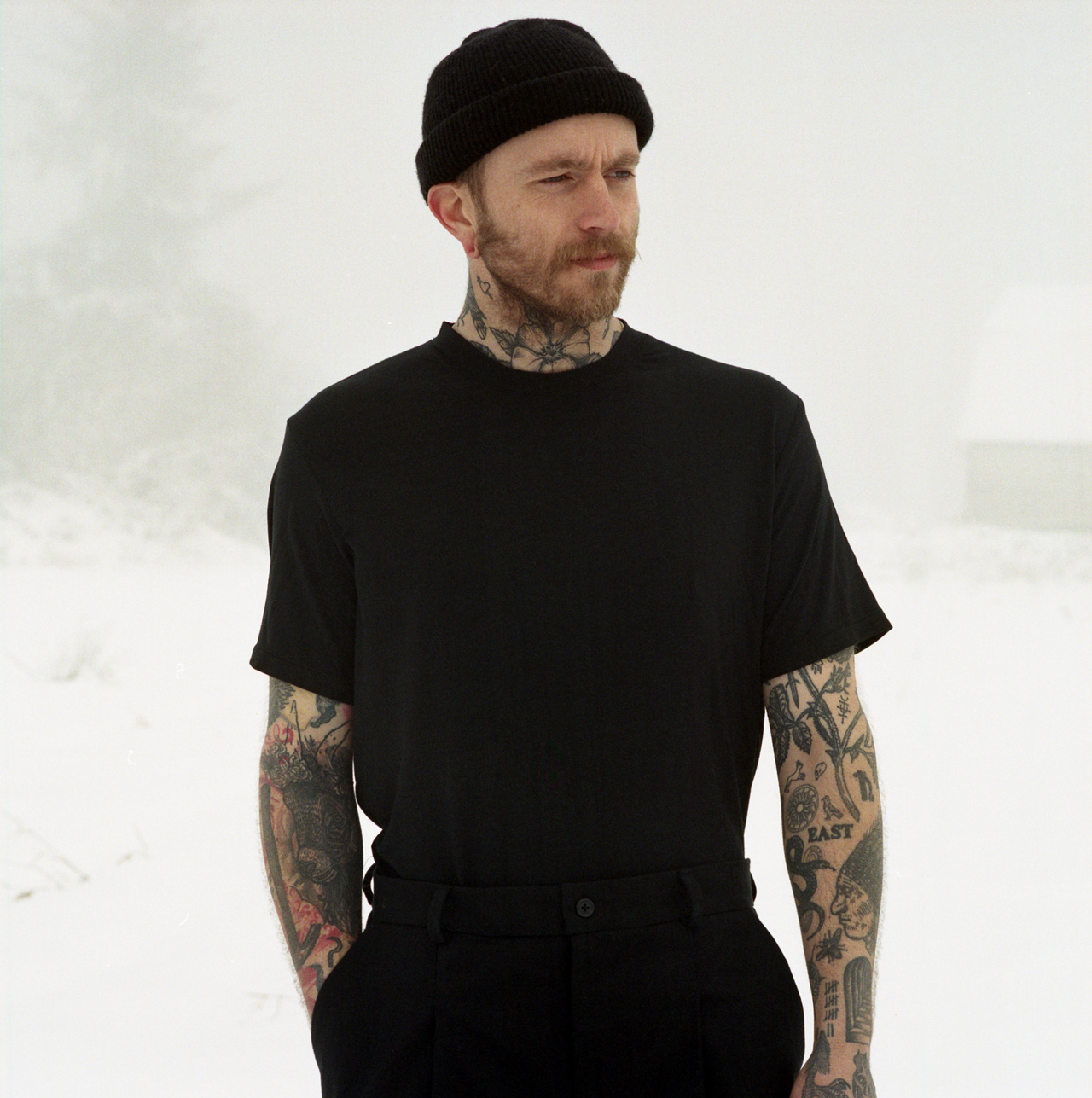 Minimal graphic design to compliment the photographs. Website is integrated with the open source Indexhibit CMS.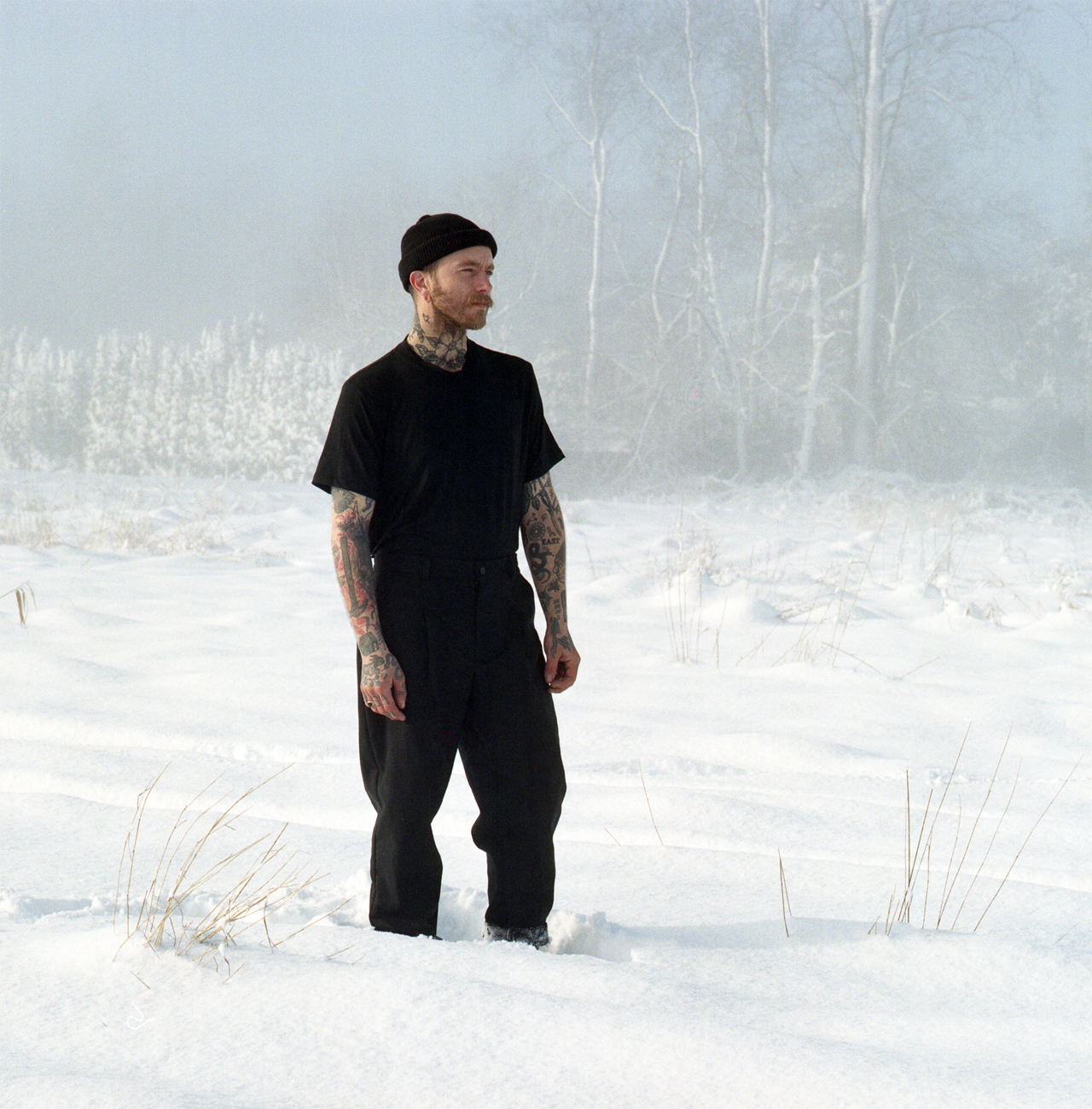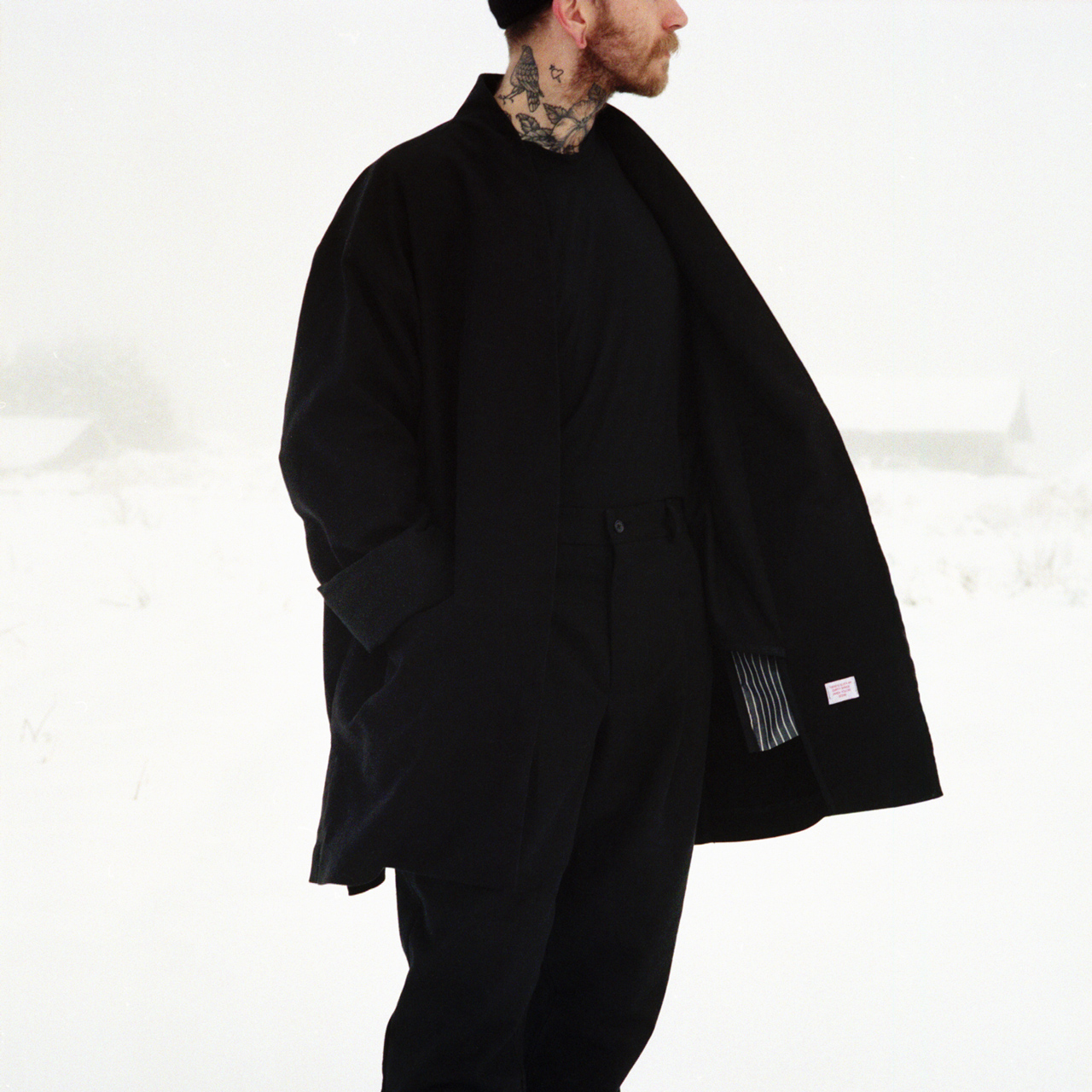 Product photography and Shopify template customised with HTML/CSS to compliment the website.
Visit drzdwsk.com for the full set of photographs.